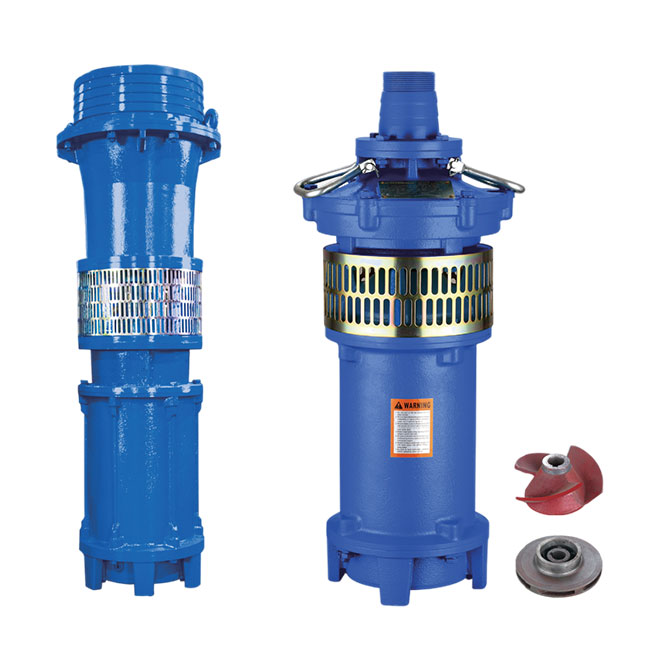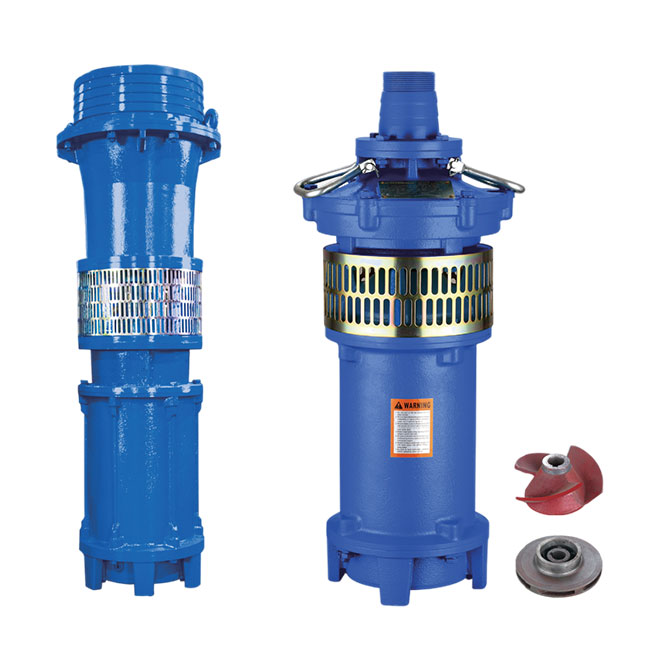 50HZ 
Application Limits
◎ Maximum liquid temperature +40℃
◎ pH level from 6.5-8.5
◎ Maximum sand content is 0.1%.Passage of suspended solids up to 0.2mm
◎ Power frequency is 50Hz.Nominal voltage is 380VAC for three phase with the range from -10% to 10%.
◎ Immersion depth from 0.5m-5m
Advantages & Features
◎ Wear-resistant whole cast iron parts design.
◎ Compact structure, easy to use.
◎ High quality double sides mechanical sealing to be reliable operating.
Performance Data