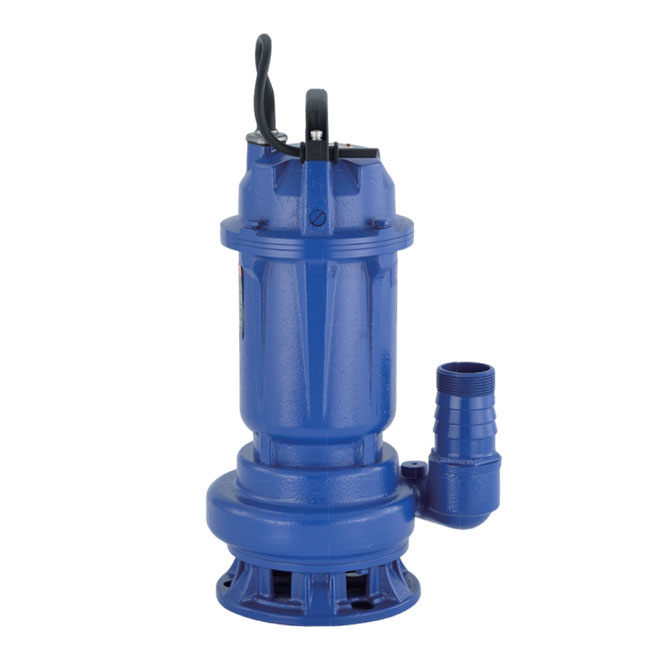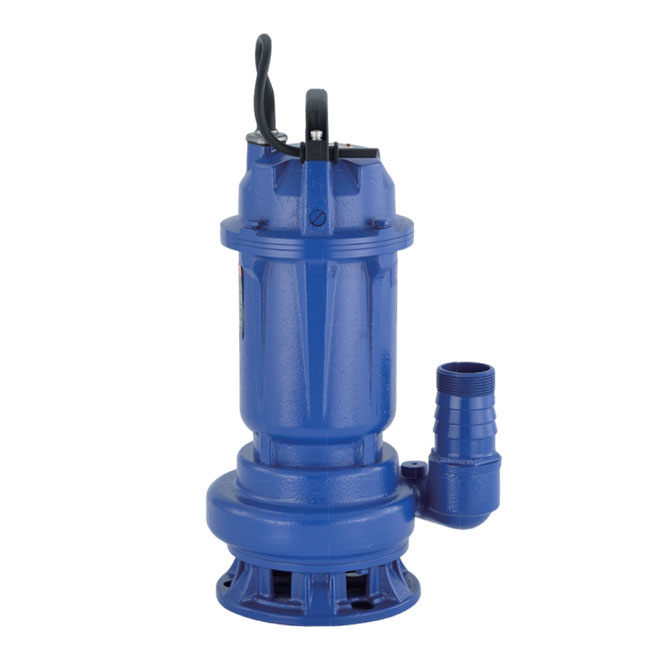 50HZ 
Application Limits
◎ Maximum liquid temperature +40℃
◎ pH level from 4-10
◎ Maximum liquid density 1.2×10°kg/m³
◎ Power frequency is 50Hz Nominal voltage is 220VAC for single phase and 380VAC for three phase with the range from-10% to 10%.
◎ Immersion depth from 0.5m-5m
Advantages & Features
◎ The whole cast iron design, wear-resistant, durable and nice appearance.
◎ Double channel impeller, good flow capacity,excellent hydraulic performance.
◎ Stainless steel shaft extension, carbide double-sides mechanical sealing.
Performance Data